New merchandise released
To celebrate the return of the Drift Matsuri in 2021, we have designed and produced a limited number of t-shirts and hoodies!
We have chosen some of the most popular and coolest cars that we have taking part in the event.

All the designs are available in a t-shirt or hoodie or various different sizes to suit all.
Make sure you check out our shop for the full range.

IF we have left, we will of course have them at the event. However they are flying from the shop at an alarming rate!

So don't miss out!
They are now #instock and ready to be sent, you will receive them within a few days of ordering.
Hit this link for to our shop >>> https://shop.driftmatsuri.com/

For international shipping, simply drop us an email for details [email protected]

The iconic AE86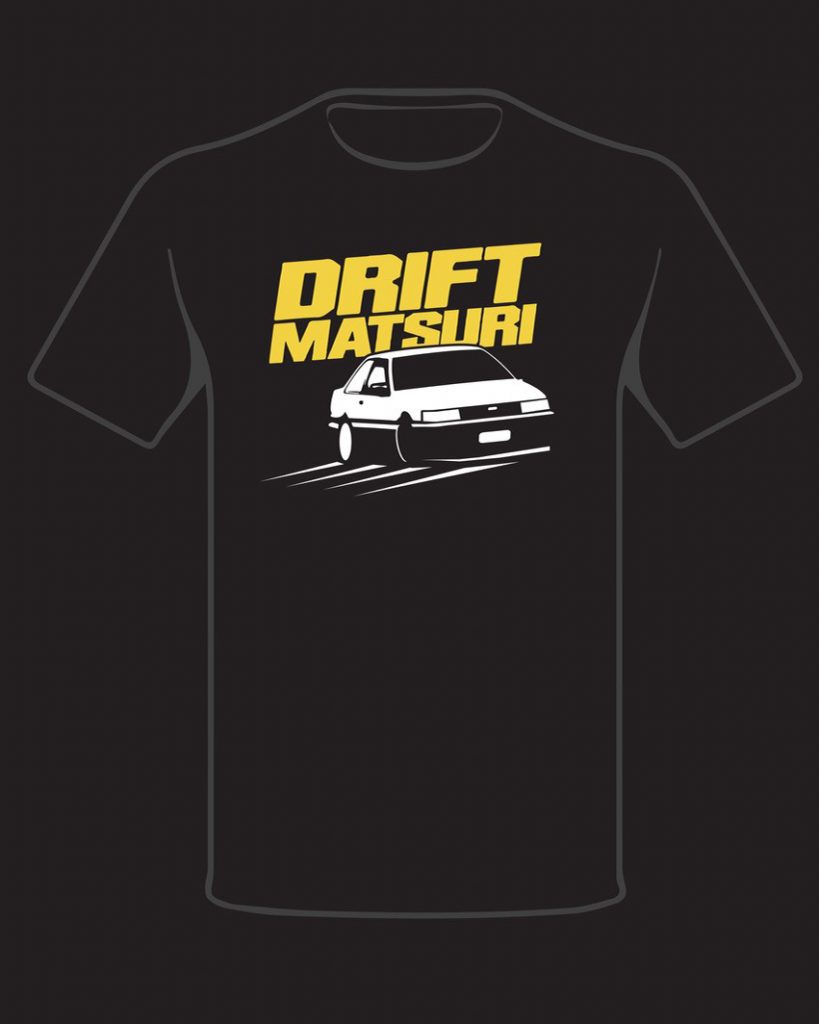 Toyota Chaser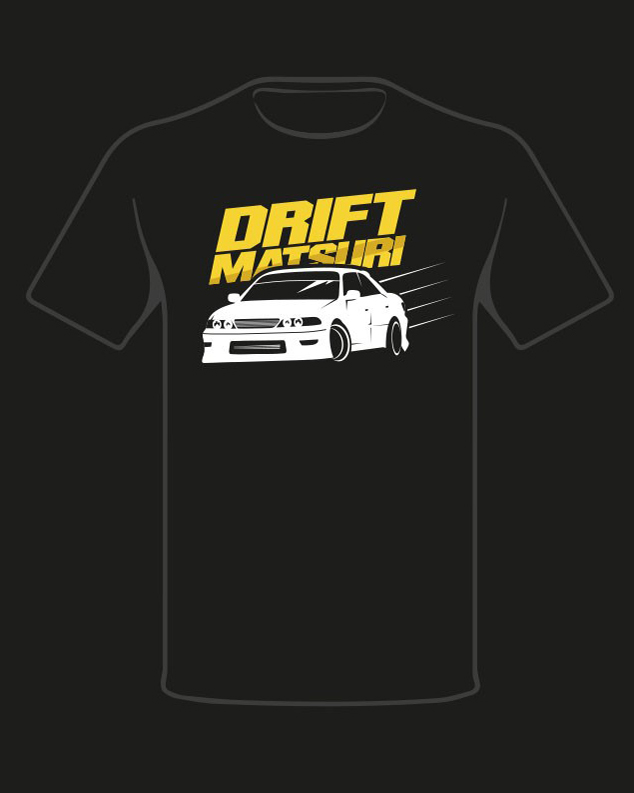 Nissan S15