Spring Matsuri 2016 – Rockingham Motor Speedway
Its with great pleasure that we can announce that the 2016 Spring Matsuri will be held at Rockingham Motor Speedway.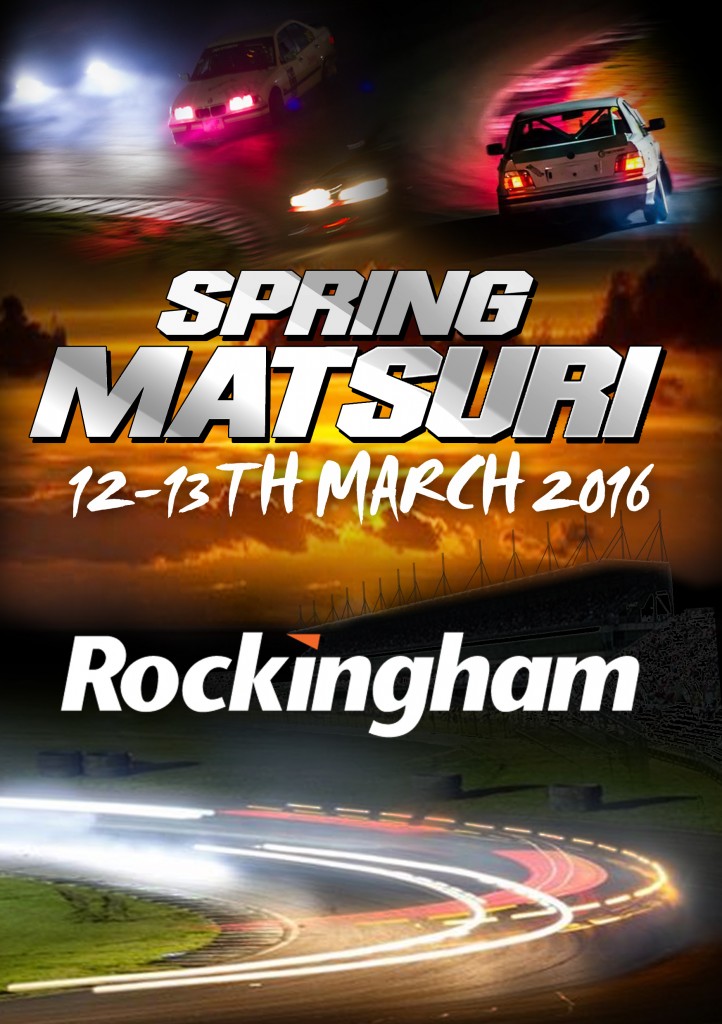 The circuit which opened back in 2001, has witnessed drifting before when drivers from D1JP visited the venue for GT Battle in 2005. The following year 5th gear presenter, Tiff Needell, would pilot a Toyota Soarer which is still being used for drifting to this day.
The venue is the only purpose built large oval in the UK and offers a mix of ultra fast corners on the the main oval. The infield is a pleasure to drift, the track lends its self to drifting like no other.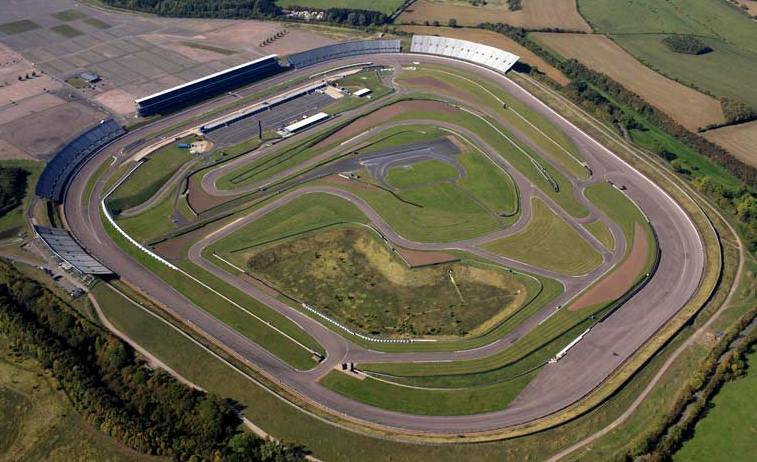 Drivers can forget about second gear action, most of the lap is for those capable of using third gear and for those with the power and skill fourth gear is a must!
The Matsuri will use both layouts! Yes! The infield will run to full effect allowing drivers to experience this wonderful venue!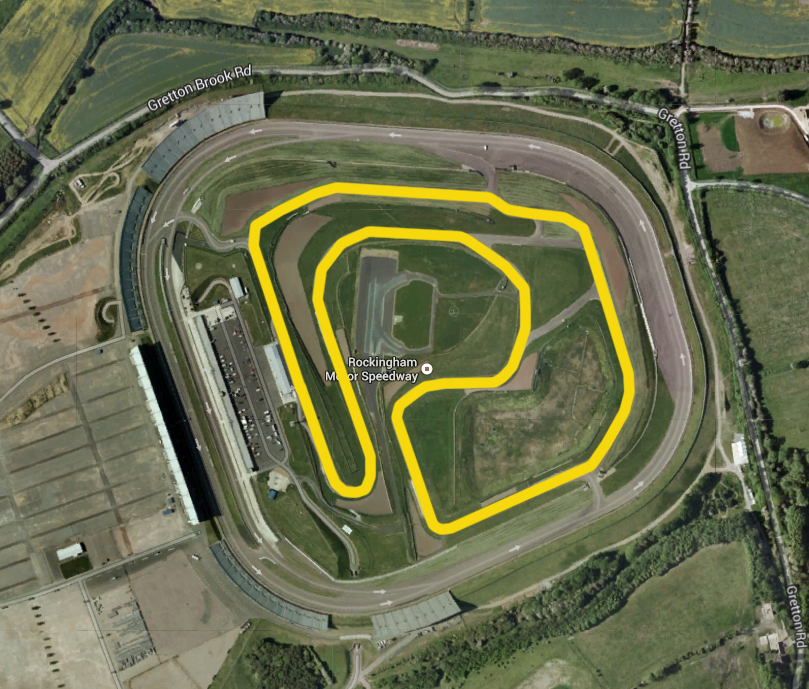 The oval will incorporate two sections to drift, two track in one lap! Will there be a chance to run the famous wall we hear you ask? YES! On both sections of the oval being used.
Chicanes will be used to enable those awesome wall rubs, the second section will be underneath one of the grandstands that will be open for spectators! So if you get it right you will be a hero, get it wrong and the crowd will more than likely let you know!
As at previous events, garages will be available for hire, drift trikes will be present along with a trade village.
Car clubs, if you are interested in having a stand, please get in touch via the contact page.
If you own a car which you think is worth displaying in a show and shine competition, get in touch!
Traders, we want YOU there! Get in touch, we have an awesome deal for you all!