Spring Matsuri 2017: The Report
The 2017 kicked off with Spring Matsuri at Rockingham Motor Speedway, it's the second time that this event has started the season following on from the success of Drift Matsuri at the end of each season.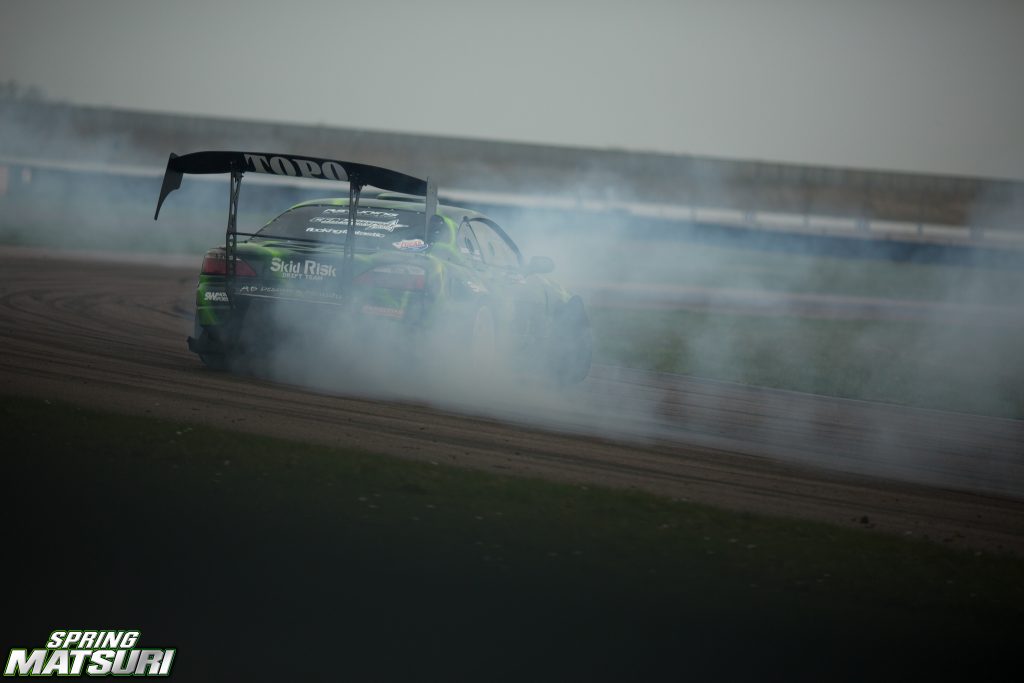 Four separate tracks across a single venue awaited the drivers, two fast layouts featuring sections of the oval complete with banking complemented the fast twists and turns of the infield.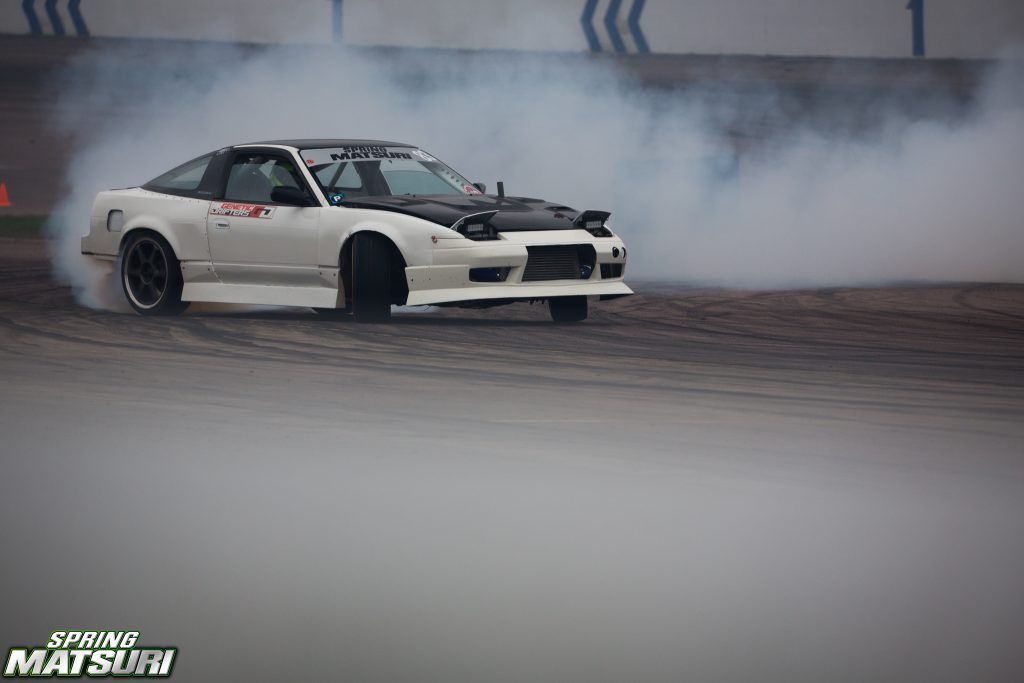 The final track was a new layout in the outer paddock which was open for all of the drifters to use on Saturday, Driftcup round 1 would then use this track on Sunday.
One of the highlights at these events is the wide selection of cars that drivers choose, from RX7s, AE86s, 350Zs and a whole host of R and S bodies.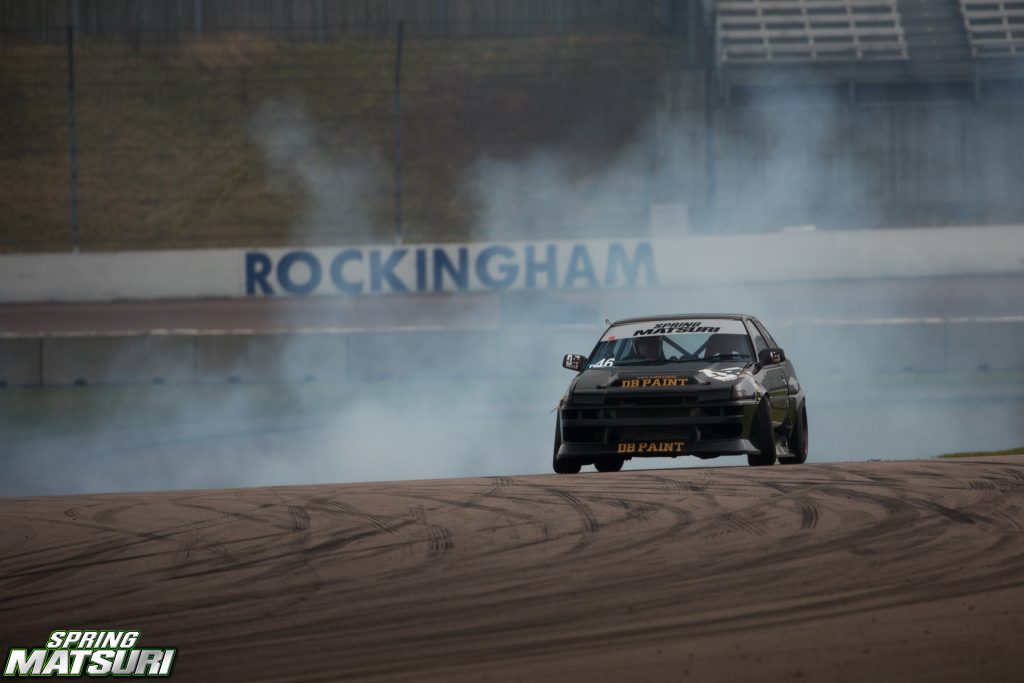 Marc Huxley's Celica is always a crowd favourite and driving a rare car doesn't change his all out driving style at all, running the wall around the top of the banking.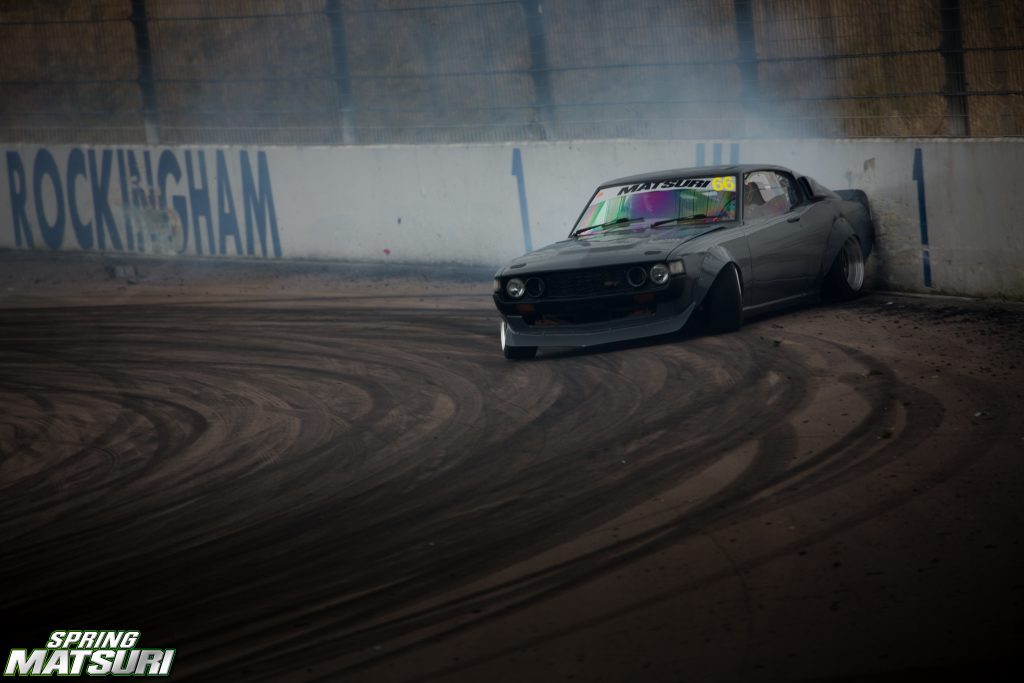 This event brings together drivers of all skills from amateurs to BDC Pros, all with the aim of having the most amount of fun possible out on track and in the pits with their friends.
On Saturday night if a full day of drifting hadn't been enough entertainment, the night battles would solve that. This year teams of three drivers would have to impress the crowd if they wanted to take the win.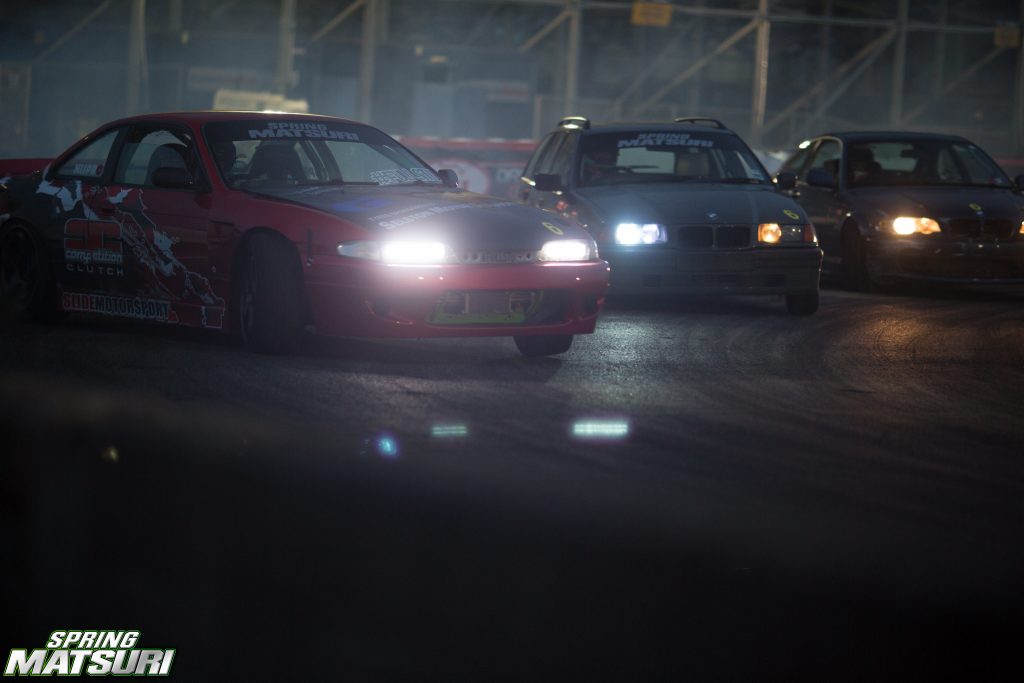 Plenty of action followed over the next couple of hours before Team NoChill took the victory.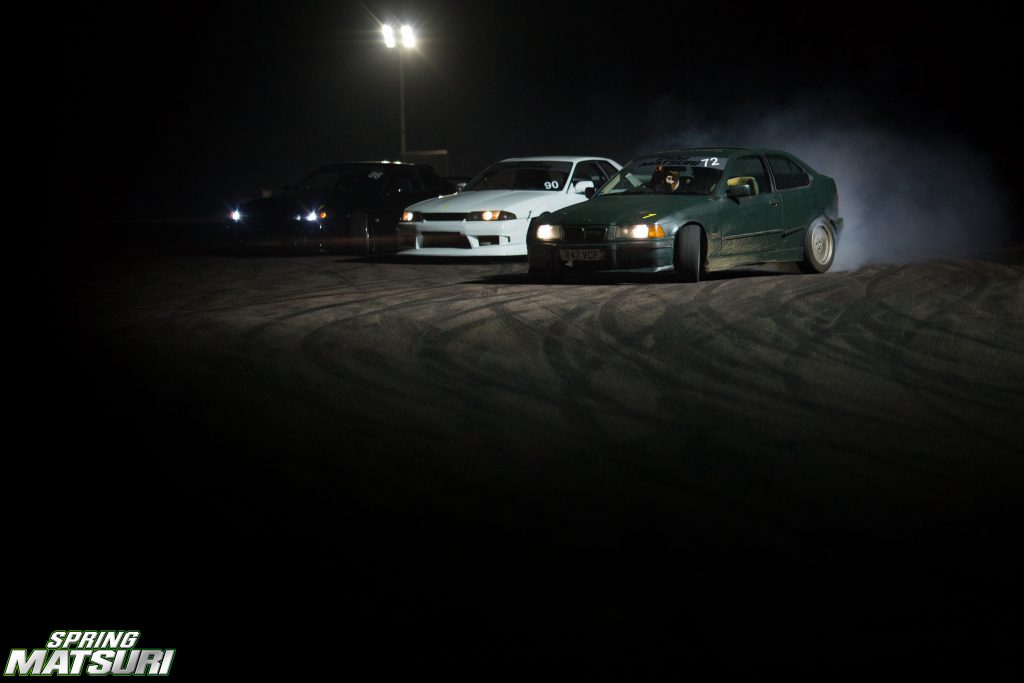 Away from all of the track action there was plenty to do including an RC track, skate park and the party through to the early hours of Sunday.
Another day of drifting awaited on the main tracks whilst Driftcup attracted the crowds to the outer paddock.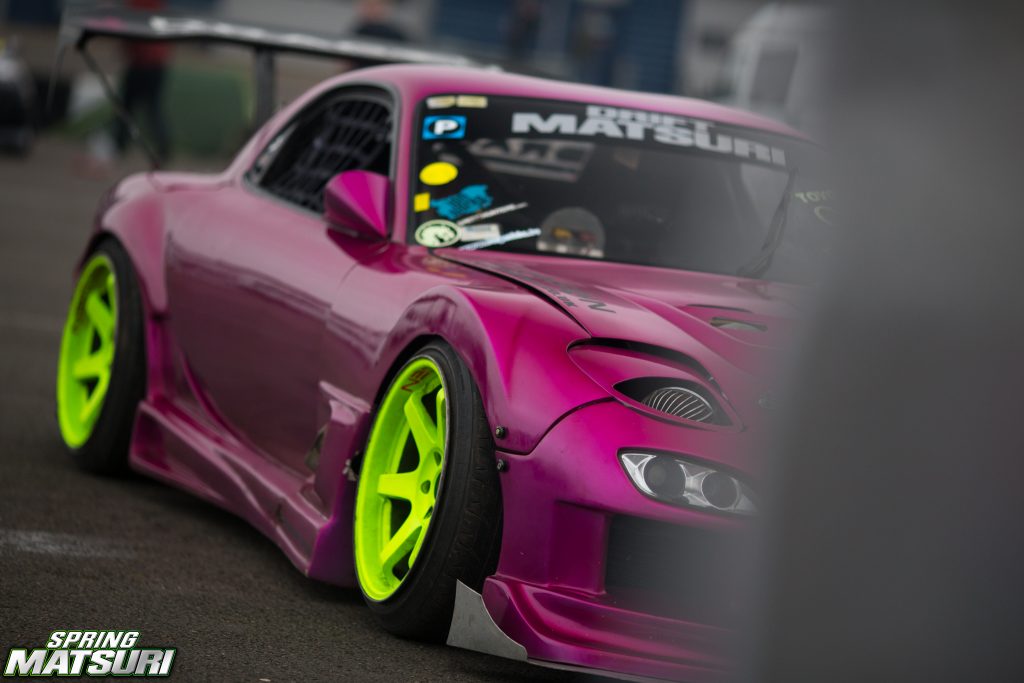 By the end of the weekend many tyres had been shredded & many smiles and laughs were had. It was another successful start to the season that looks to be one of the best that Britain has seen!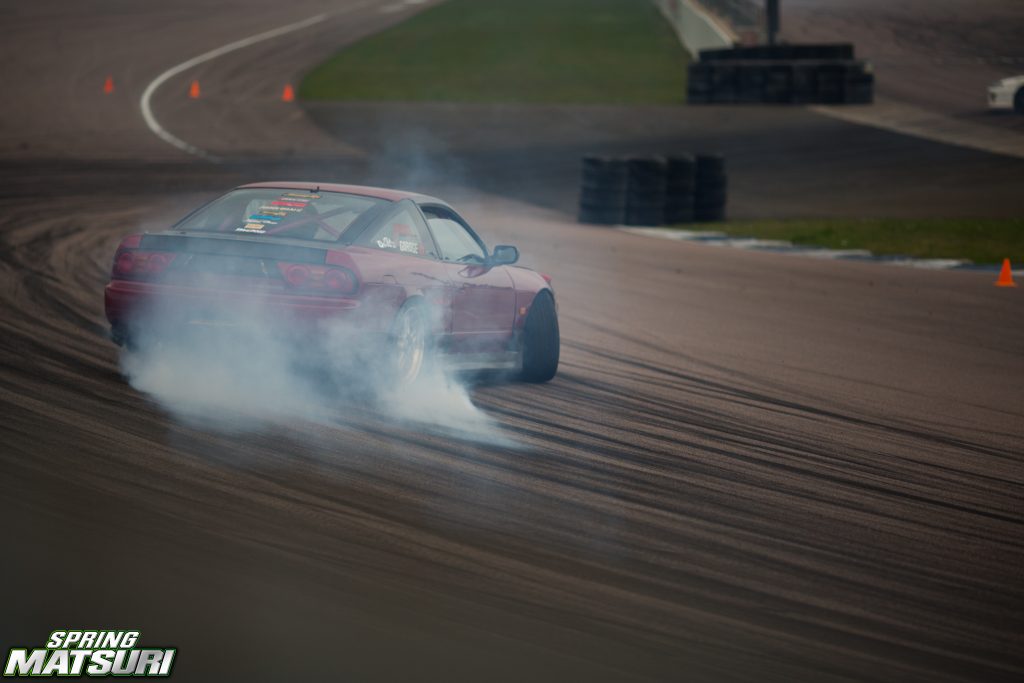 We will leave you with more photos from the event, until next time…