As we get closer and closer to the start of the drift season, tickets for the Spring Drift Matsuri close TODAY!
ALL tickets will be removed from sale at 8pm tonight.
You will still be able to buy tickets on the gate when you arrive.
Under 14's go free of charge, ticket prices start at £16.50. Go to the tickets tab NOW!
If you arrive on the day, tickets will be as follow
Saturday £25 – £35 payable and £10 refunded on removal of your Saturday wristband at the gate before 9:30pm
Sunday £20
Weekend ticket £35
We look forward to seeing you over the weekend!
Don't miss HEL Performance HEL DriftCup round 1 2018 on Sunday.
The stars of tomorrow today doing battle in the Outer Paddock.
The Infield and Oval both transformed in to a drifters heaven!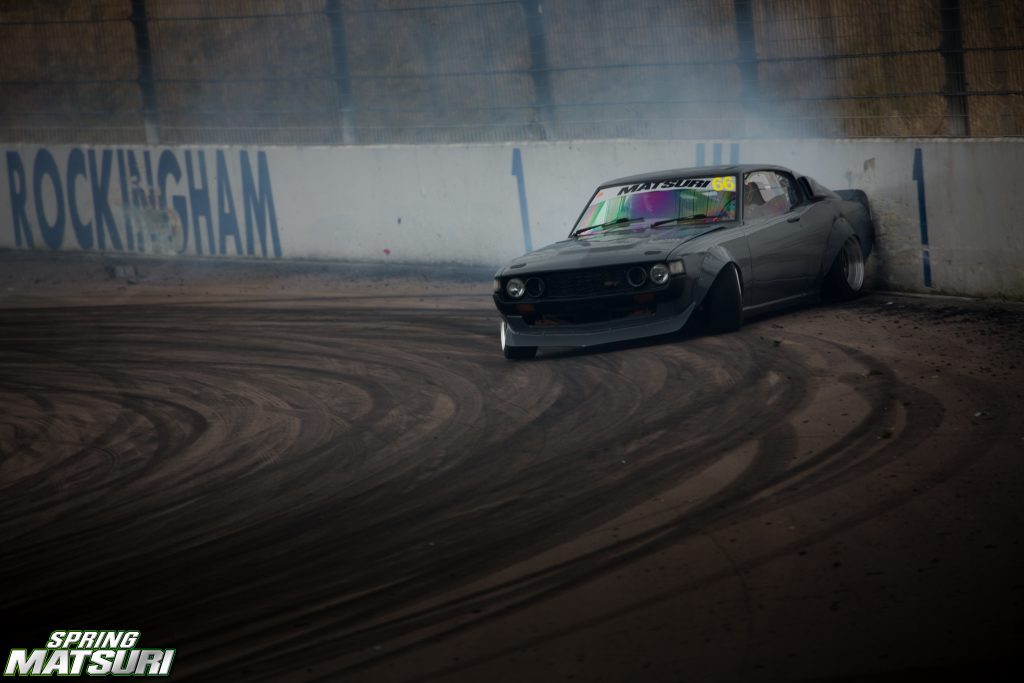 Radio Controlled car drifting in garages 25/26/27 care of Getyourdrifton. Bring your own drift car if you have one! Drivers from across the UK and Europe will be on site!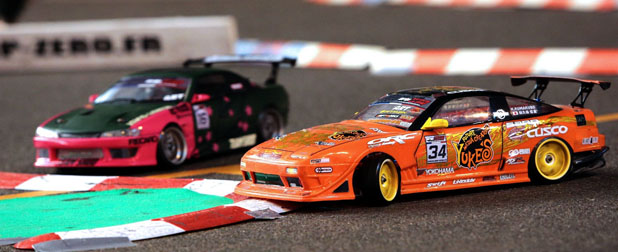 Team Extreme on site doing their thing both days on a purpose built half pipe in the inner paddock.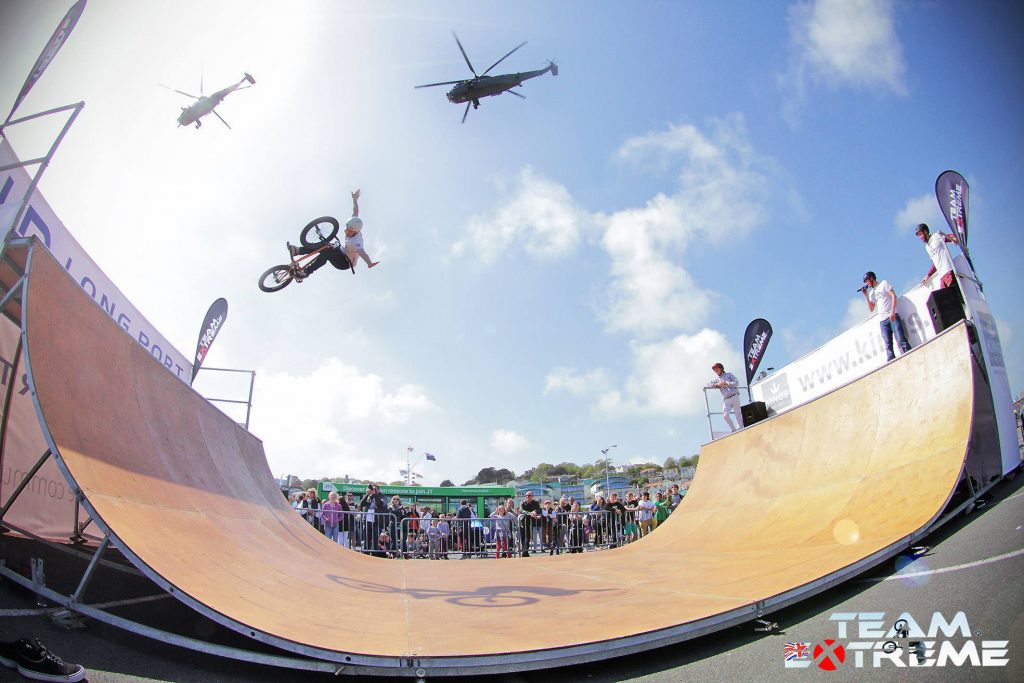 Night time battles in the outer paddock!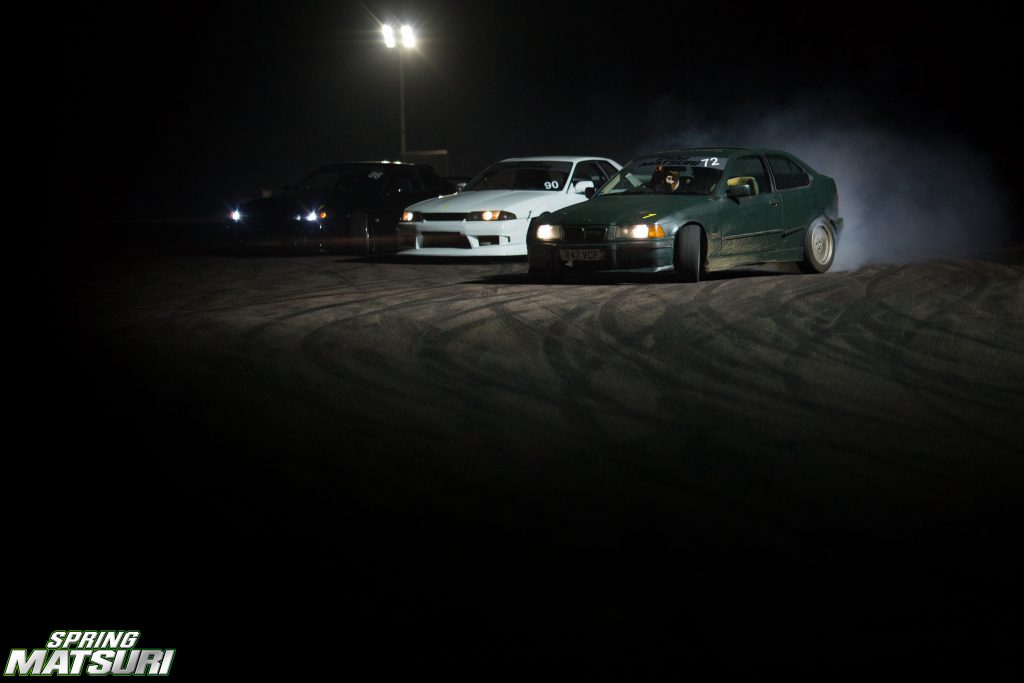 Teams of three cars side by side under floodlights – YOU! The crowd are the judges!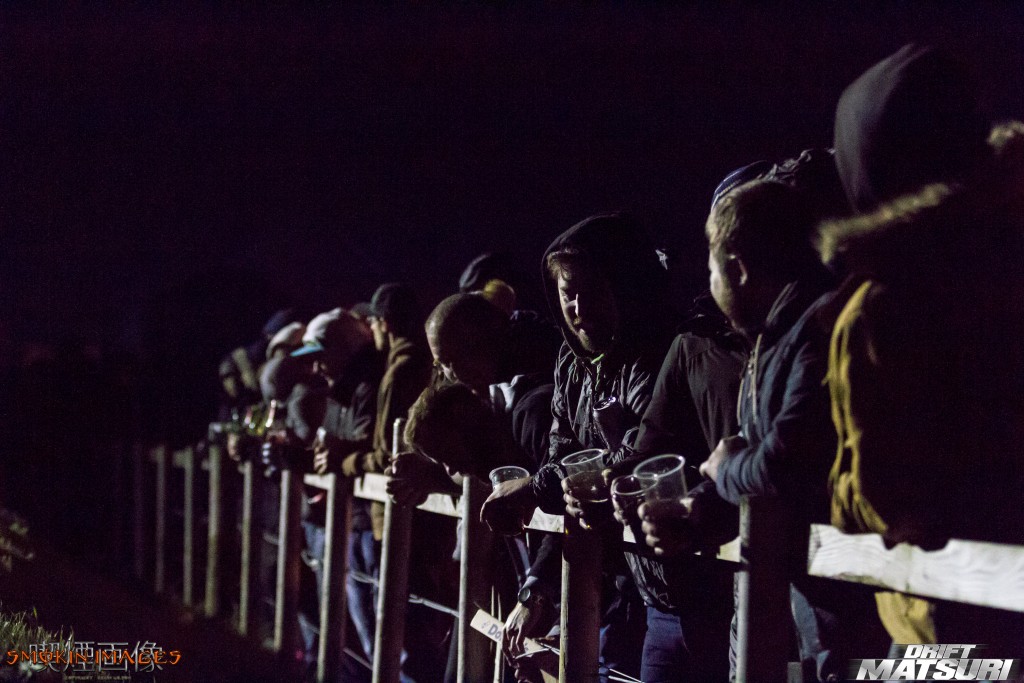 Then the party really kicks of in the 'Party in the Pits'. bring your dancing show and get ready to party the night away!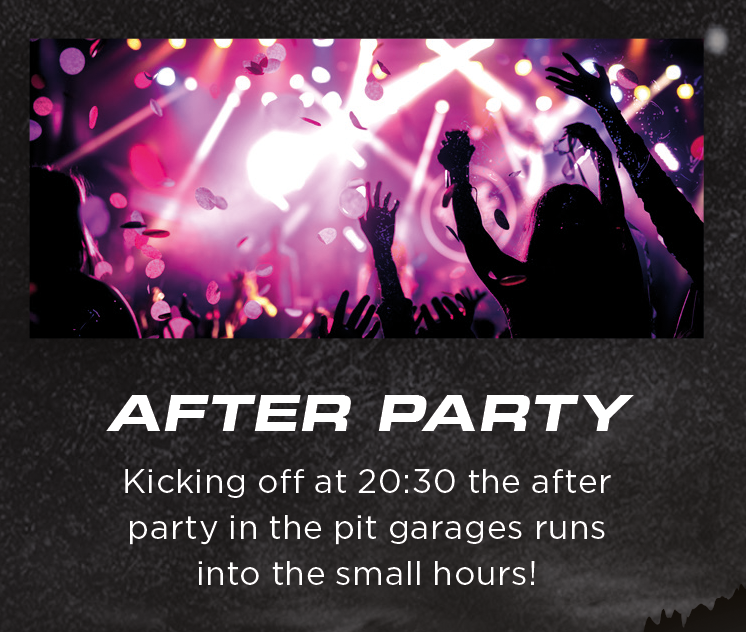 #Springmatsuri2018
#Rockingham
#Bethere