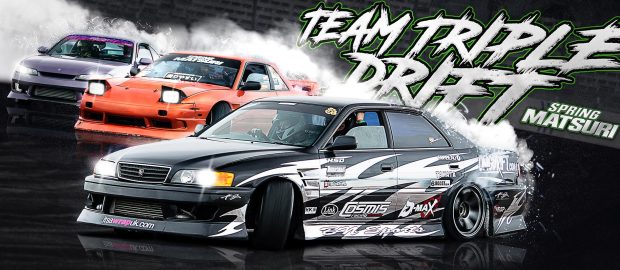 As most of you will know, the Drift Matsuri events aren't just a drift practice day.
There are additional elements to the events which make them stand out from our normal drift events.
This year we are delighted to announce the return of the popular 'Team Triple Drift Competition'.
This will take place on the Outer Paddock on Saturday night under flood lights.
Teams of three cars will battle it out to see who will be crowned champions in 2018.
*** Only drivers who are taking part in the event may take part, no drafting people in ***
We have room for 16 teams only, we will do a live draw to see which lucky teams will be entering the competition.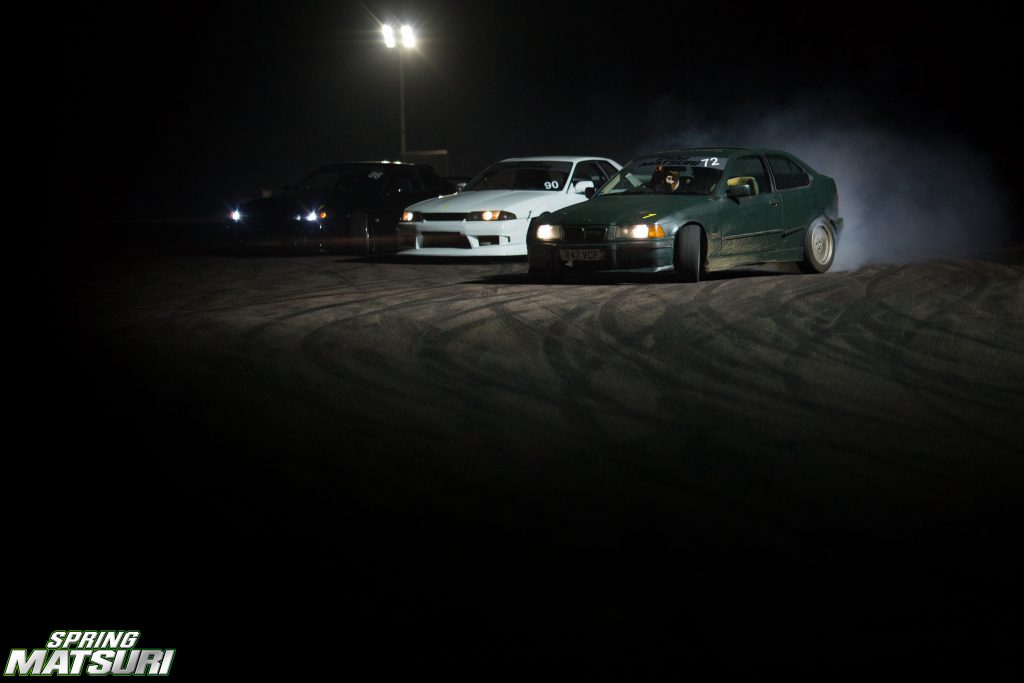 The champagne is already on ice and the trophies for the winners are here waiting to be presented.
Who can take part in the event? We hear you ask.
ANY DRIVER who is driving at the event can take part!
Teams must be made up of three cars and drivers, you will drive together and be judged on your runs.
Who will be judging? The crowd will be the judges, we know the wall will be filled with people cheering on their drivers. We will have a panel of guest judges watching over the event who will give their opinion should there be a need for a One More Time.
To enter the event, you must fill in the following form with your team name and a list of drivers in your team.
Places will be limited, we will do a LIVE draw to see who will be the lucky teams to take part in the event.
You have 5 days to sort out your team names and the drivers in your team. Then submit your application and we will do the rest.
*** Drivers can only drive in one team ***
Get your strobes, neons and light bars ready to be part of the action!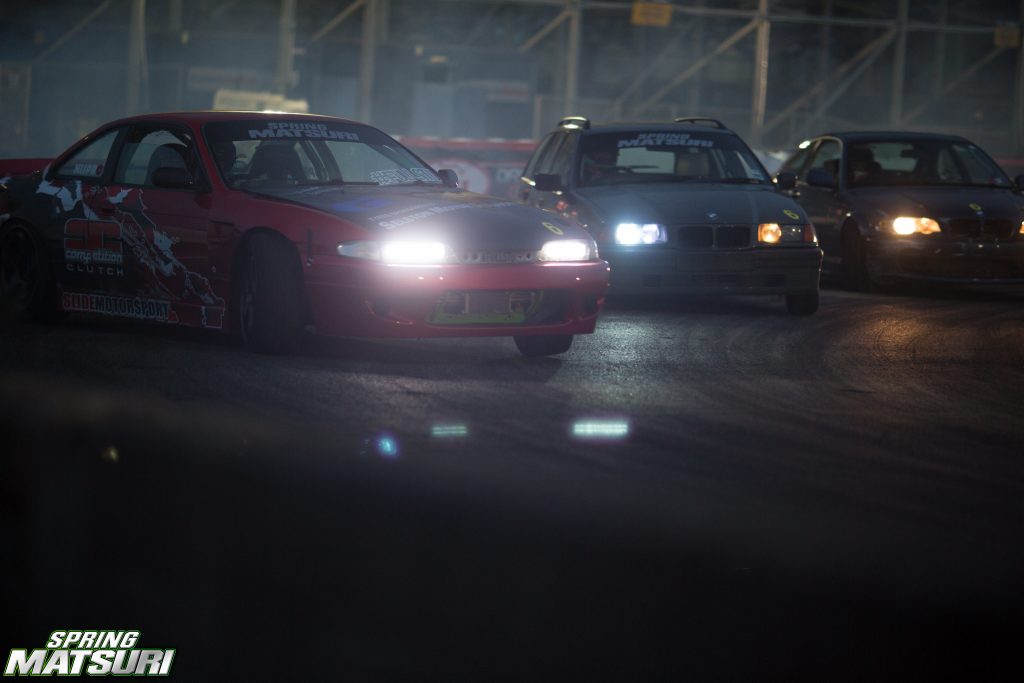 Once the teams have been picked, we will start a Facebook group for the team captains where all the information you need for the event will be announced.
Good luck!