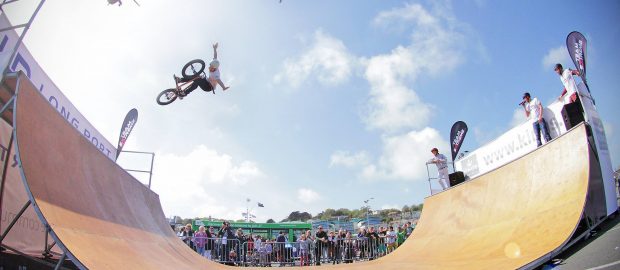 We always bring a little something different to the Matsuri events.
This year is no exception, last year we had a simple half pipe place in the Inner Paddock. Mark Webb and a few other riders were invited to show what they can do on two wheels.
This year we are stepping up the game and have invited 'Team Extreme' to entertain those of you who are in to extreme sports.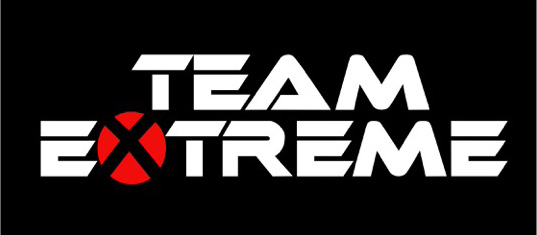 We are delighted to tell you that we will have some of the best riders in the UK and Europe showing their skills over the weekend.
Mark Webb will be on site, riding and driving so expect fireworks! Alex Coleborn will be joining Mark on the ramp along with Oakley way.
On top of that we will have in line skaters and scooter riders doing their thing.
With shows four times a day each day, the action won't just be on the track but in the Inner Paddock area too.
Team Extreme Show Reel from Team Extreme on Vimeo.