Hayley Stallard [spectator]
Just wanted to say a huge thank you for a fantastic weekend at drift matsuri all the drivers were fantastic made great spectating what an awesome track too !! fantastic buzz and atmosphere and great to bump into old friends and make some new ones too! A must event to take part in or just spectate in a word awesome!!
Douglas Cant [Driver]
Amazing event guys! Everything about it was brilliant! Thanks for putting it on. Can't wait for the next one!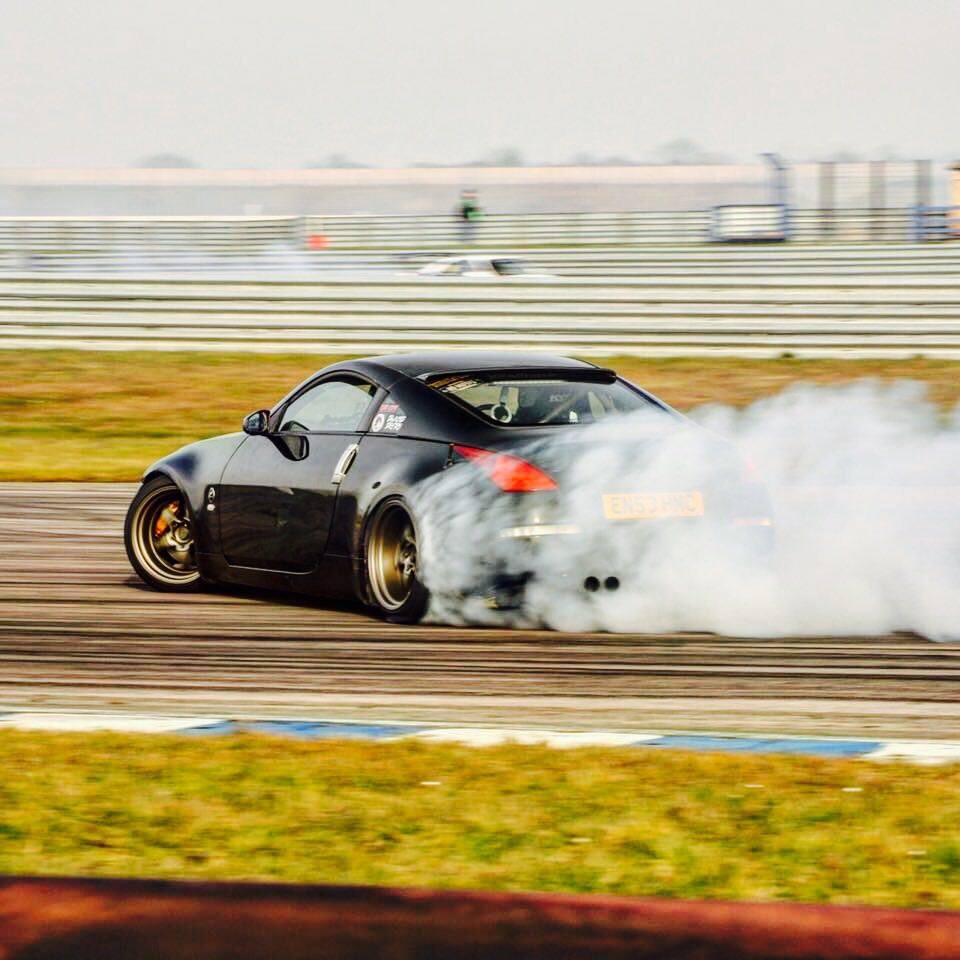 John Lawton [Driver]
So this weekend myself and the rest of Team Legless visited Rockingham race circuit for the very first spring matsuri and after our first visit last year to Anglesey expectations were running high , and as we eventually arrived late on Saturday we were not disappointed! The venue is awesome, way bigger than we first thought and arrived just in time for the night demo. When Sunday arrived it was time to drive and got to hit the three tracks laid out. All three track layouts were awesome, fast high speed entries and manjis for miles! Overall the weekend was epic and credit really does need to go to the team involved in organising the event , as usual these guys work the backsides off to put on such a fantastic event, as i'm sure everyone who went will agree , so to sum it all up, amazing driving by all who went and a great weekend meeting friends old and new roll on Anglesey for the next one.