With more and more competition events taking place through out the year, Drift Matsuri takes a break from the stressful side of drifting.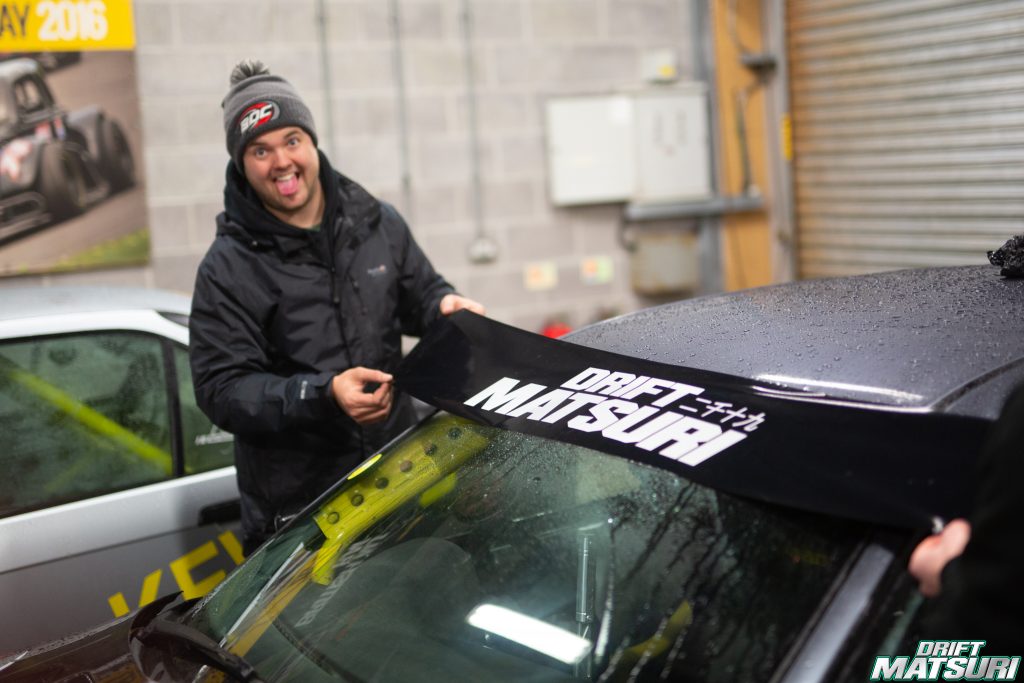 No need for expensive semi slick tyres, just use normal road tyres and have the most fun you'll have all year! With the event open to any driver who wishes to drift in a friendly and fun atmosphere.If you have an attitude, leave it at home as we all want to have a stress free weekend of FUN!
Three tracks to enjoy, whether you wish to try for some crazy entries, touge with your mates or hit the mega fast track, the choice is yours. The tracks are open from 09:30 with heaps of fun to be had all round. Not forgetting the night time festivities, the night time demo that YOU could be driving in. Plus  DJ Kuta will keep everyone entertained until the small hours.
This is one event on the Drift calender that has set the bar for a great weekend of drifting heaven!