The Drift Matsuri has now become established as the drift event to attend as a driver or spectator.
Relaxed, fun and THE drift social
Testimonies 
Hayley Stallard [spectator]
Just wanted to say a huge thank you for a fantastic weekend at drift matsuri all the drivers were fantastic made great spectating what an awesome track too !! fantastic buzz and atmosphere and great to bump into old friends and make some new ones too! A must event to take part in or just spectate in a word awesome!!
Douglas Cant [Driver]
Amazing event guys! Everything about it was brilliant! Thanks for putting it on. Can't wait for the next one!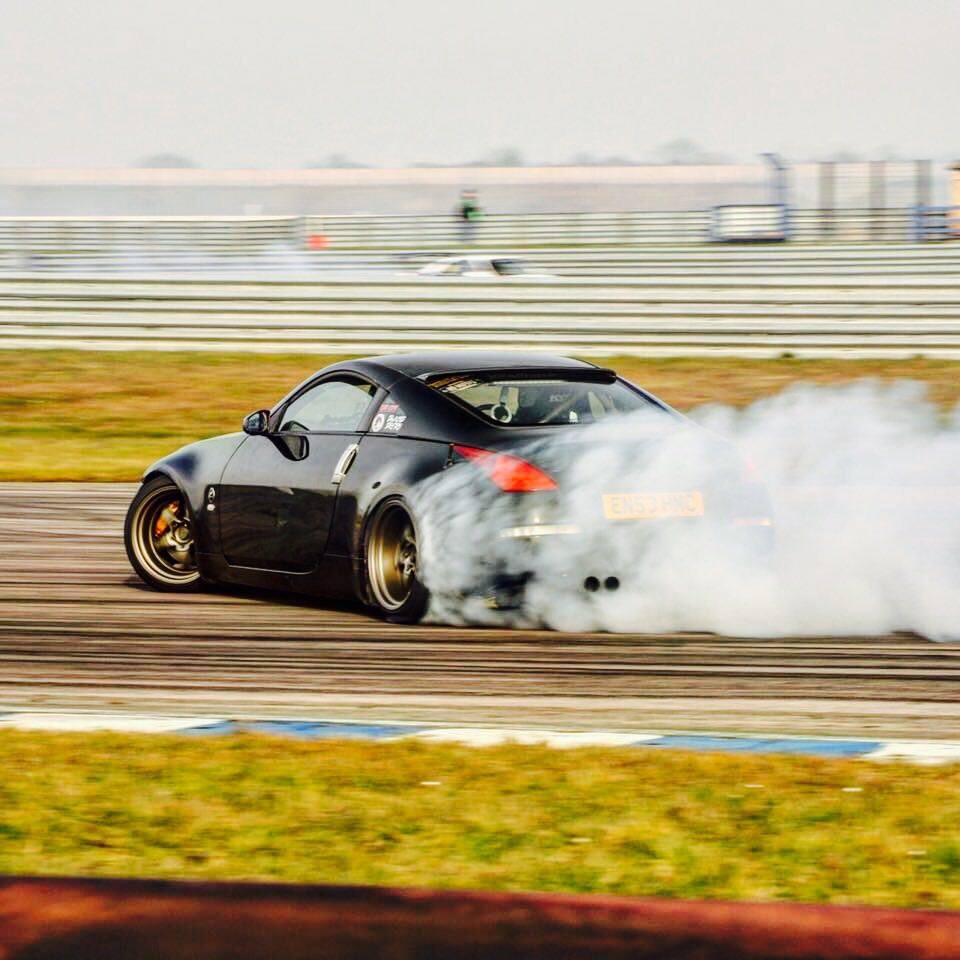 Douglas Cant
John Lawton [Driver]
So this weekend myself and the rest of Team Legless visited Rockingham race circuit for the very first spring matsuri and after our first visit last year to Anglesey expectations were running high , and as we eventually arrived late on Saturday we were not disappointed! The venue is awesome, way bigger than we first thought and arrived just in time for the night demo. When Sunday arrived it was time to drive and got to hit the three tracks laid out. All three track layouts were awesome, fast high speed entries and manjis for miles! Overall the weekend was epic and credit really does need to go to the team involved in organising the event , as usual these guys work the backsides off to put on such a fantastic event, as i'm sure everyone who went will agree , so to sum it all up, amazing driving by all who went and a great weekend meeting friends old and new roll on Anglesey for the next one.
Michelle Rumney [Spectator]
What a great event! We loved Drift Matsuri – our boys (age 11+12) got to experience drifting up close and real. Fantastic atmosphere all weekend – everyone was super-friendly – from the drivers & crews in the pits, the fab staff at Rockingham, and the other spectators. Very chilled, great fun and the enthusiasm is catching… can't wait till the next one – thanks!
Dave Foot [Driver]
Just wanna say a massive massive thanks for a top weekend was mega other than all but one of us hitting the tyre walls it was amazing!  Will hopefully be back next year once again!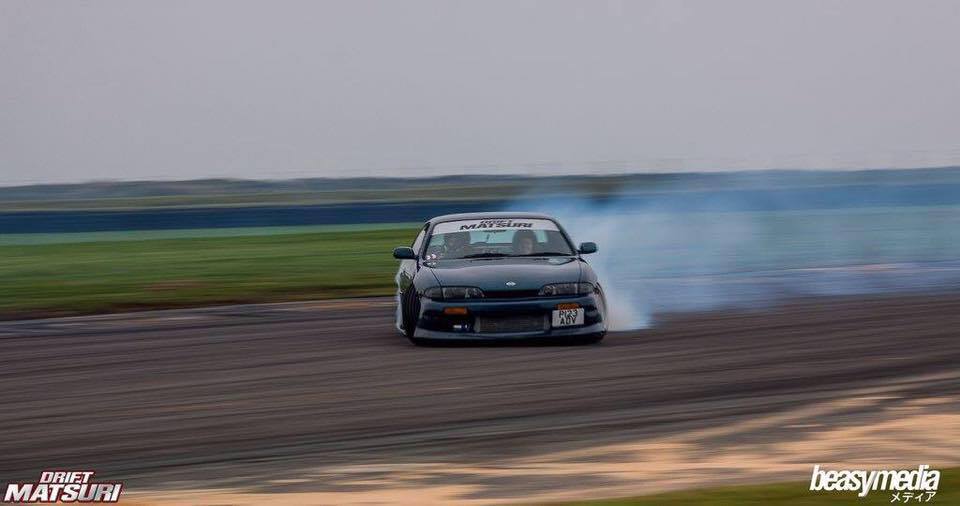 Max Gonzales Driver]
Just wanted to send a quick thank you for all your hard work organising Matsuri again this year. Best weekend of the year for us, had an absolute blast again!. Looking forward to many more drift matsuris/spring matsuris/rockingham drift days with even more of our pals now bitten by the bug! Thanks again
Mark kelley [Driver]
Had an great weekend, and it was a fantastic event. Chilled out and a great atmosphere both days, it all just flowed. I'll definitely be trying to get tickets again next year.