Calling all media types who would love the opportunity to be able to shoot the action at the 2015 Driftmatsuri!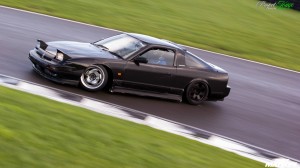 You will need public liability insurance with with indemnity of a minimum of £5,000,000.
You will need to show copies of previous work over the past 12 months.
A covering letter from the publication or organisation you are working for.
If you tick all those boxes, drop us an email to [email protected] and we will forward you the relevant application form for you to fill and send.
Applications will be dealt with direct with Anglesey Circuit and they will have the final say to whether you qualify for media accreditation.