If you are interested in drifting, then you can not fail to have noticed the rise to fame of Mark Webb.
The 2016 DriftCup champion won the title with a round to spare. With the standard so high in the series, his results have catapulted him into the spot light.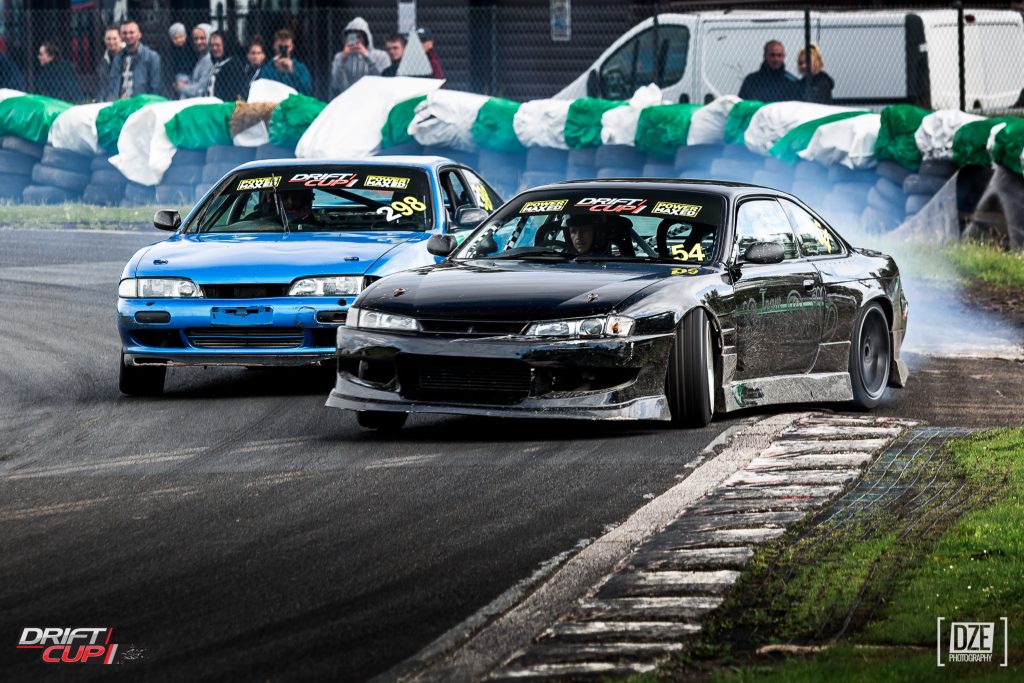 Webbie is no stranger to the spot light, having become one of the most influential and progressive BMX riders over the last decade.
He has won many competitions, including the International X Games and the Mini discipline at the BMX Masters in Cologne, Germany in 2008. In 2009 he competed for the first time on the Dew Tour in the US, where he made jaws drop with his creative style and incredible technical moves – following a third-place finish at the final stage in Orlando, he finished the Tour in fourth place overall.
His bag of tricks is packed with technical, daring and complex moves, particularly on the mini-ramp and box jump – he landed the world's first decade 360, and casually executed a 360-tailwhip-to-footjam-nosepick in practice on the Dew Tour in 2009. In recent years, he has set the internet alight with some crazy videos packed full of unique tricks – a number of Webb edits have racked up more than a million views.
We are delighted to tell you that Mark will be at the Spring Matsuri! Not only is he drifting over the weekend, but we will have a half pipe in the paddock area for Mark to show a little of what he is capable of on his BMX!
The ramp will be open both days, not just for Webbie, but for anyone that brings their own bike to have a ride! So if you have a scooter, skate board or BMX, get your self a ticket and come and be apart of the Spring Matsuri 2017!
Tickets can be found here  > Drift Matsuri shop