Calling all car clubs
This will be the first event for many car fans in 2016!
As announced earlier this week, we were delighted to announce yesterday that for the first time in in over ten years, Rockingham Motor Speedway will host a drift event. The Spring Matsuri and round one of the 2016 Driftcup series will mean this is a weekend of Drifting not be missed.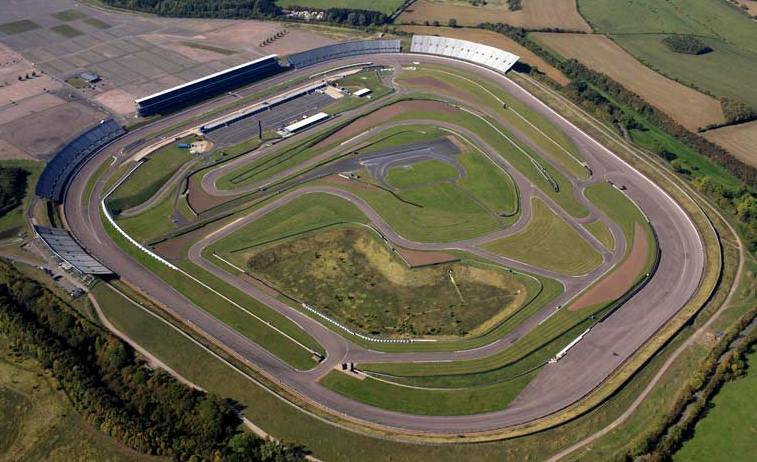 This allows us plenty of room for car clubs to join the event and show their cars to everyone present.
If you are the organiser of a club and would like to get involved, drop us a line at [email protected]